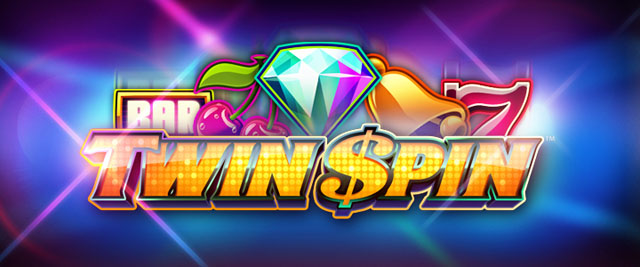 Twin Spin Pokies Review
If the standard pokie format is starting to bore you, then you are going to love the Twin Spins pokie. NetEnt have designed a machine which breathes life back into the whole pokie scene. This is one of our favourite games to play. We are sure it will be one of yours too.
How to Play Twin Spin Pokie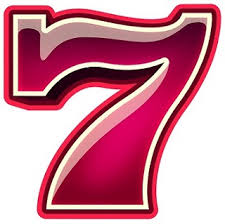 On the Twin Spin pokie, you will find 5 reels, 3 lines and 243 possible ways to win. The minimum you can bet per spin is 25 cents and the maximum is $250. NetEnt have created a machine which caters to both newcomers and more experienced players, and we love them for that.
There isn't a real theme to the Twin Spin pokie. If you have played a pokie at your local pub, then you know what it is going to look like. This is bells and fruit as the symbols.
That being said, the game has been given a bit of a 70s twist and it seems quite retro. That being said, the theme is not going to play too much into how the game plays. It is just 'there'. We are also quite happy as this is a simple theme. Far too many slot machines nowadays are boasting something quite complicated and we are tired of them.
The game, for the most part, is simple to play. We are going to discuss the actual gameplay in the next section. This is because the whole of the Twin Spins pokie is very much a bonus feature. On every single spin, a bonus feature gets played. It really is quite great. This is where the uniqueness of the machine comes into play.
Bonus Rounds & In Game Features
The main feature of the game is known as 'Twin Spin' (who would have guessed?). This is a feature which is triggered each time you spin the reels. At the minimum, two of the reels will spin in sync with one another. This means that when the reels stop spinning, you will have at least two symbols in a winning combination.
If you get another on one of the paylines, then you are going to win. Now, normally, it is going to be two reels that spin together. However, up to five of them can spin together (i.e. a guaranteed win). This does not happen often. In fact, we have yet to experience it, with most of our wins coming from three reels spinning together, but we have heard of people winning huge sums of cash like this, so you may end up going down the same route too!
Other than this, there isn't really much extra in the way of special features. Of course, you have wilds and the like, but these are found on all pokies out there, which means that they are not anything special!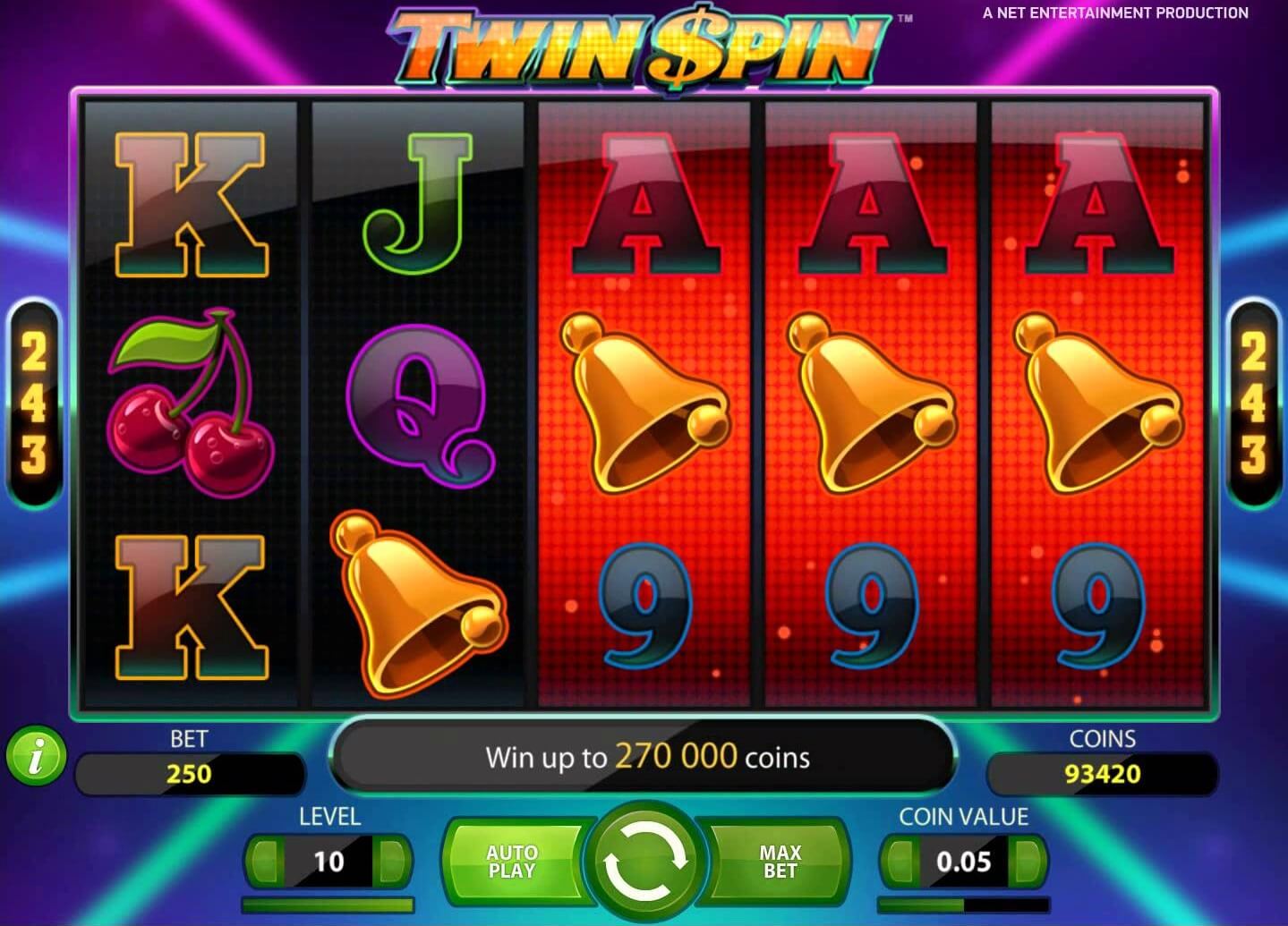 Twin Spin Mobile Pokie
If you enjoy this game, and we are positive that you will, then you will be pleased to know that the Twin Spin mobile pokie is just as thrilling as the desktop version.
We didn't really expect anything less from NetEnt, however. The game is smooth. Yes, the whole theme of the game is very basic, but don't let that deter you. It looks brilliant on smaller screens. This is one of the more enjoyable mobile pokies that we have played. We say that hand on heart.
Summary – What Do We Think?
We love the unique way in which the Twin Spins pokie plays. One of our favourite things is that while this pokie is different from other machines out there, it is not so drastically different that you are going to have absolutely no idea about what is going on. This means that the Twin Spins pokie is going to be fabulous to play for newcomers to the world of pokies.
However, of course, there is enough going on to keep even the most experienced players out there enthralled. Basically, this is a game that everybody is going to end up loving a lot.
In fact, we have shown the Twin Spins pokie to a number of people and we have yet to find somebody who is disappointed in the way the machine players. This means that it really does have something special about it. The regular wins certainly help!
You can play the Twin Spin pokie on any website which offers NetEnt games. You will be able to find a good few suggestions peppered around this website.
Top Australian Casino Sites In June 2020